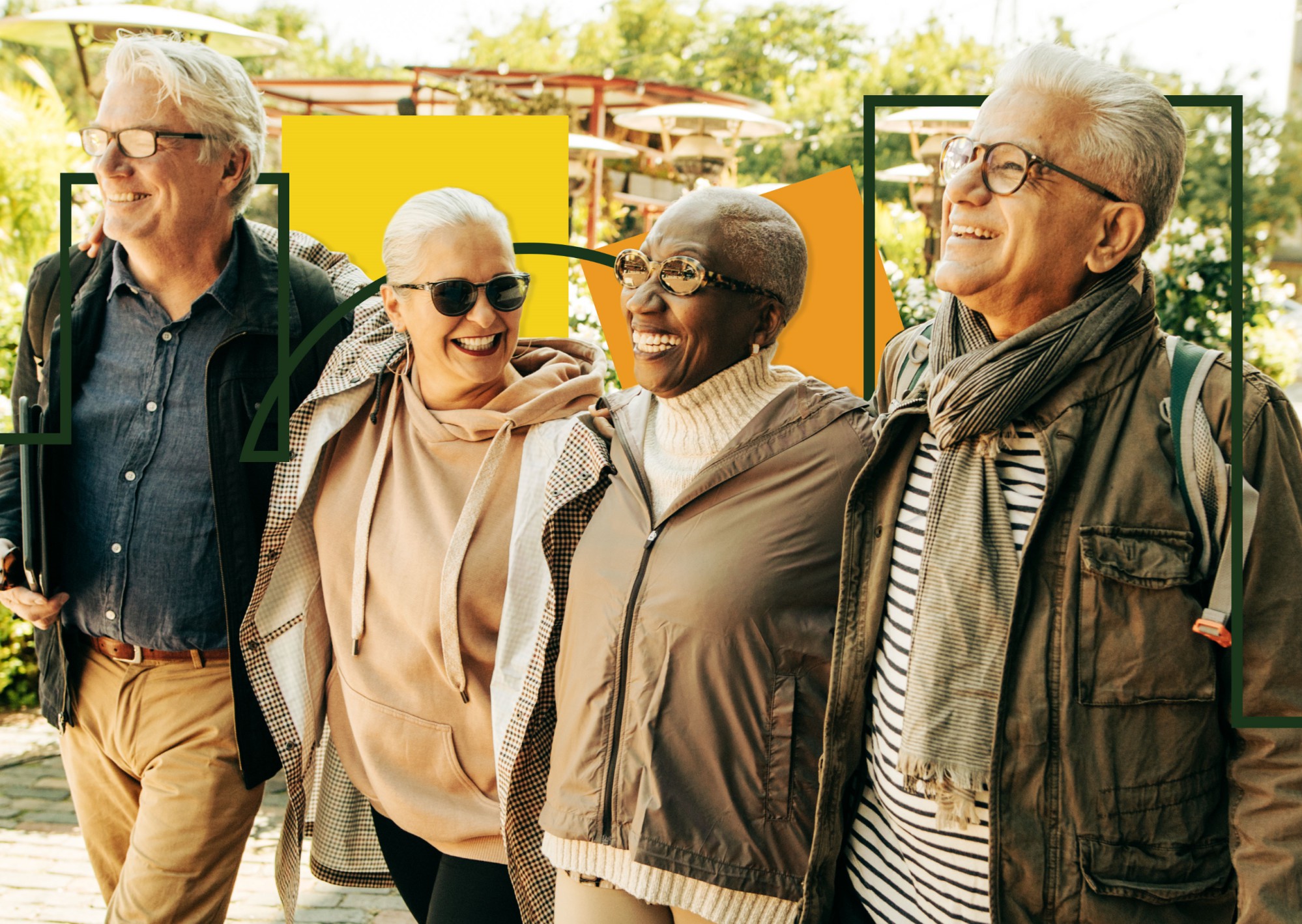 Fostering lifelong Independence
Latest News
Oct 2022
We are well into the final quarter of 2022 and we aren't slowing down anytime soon! We are beyond excited […]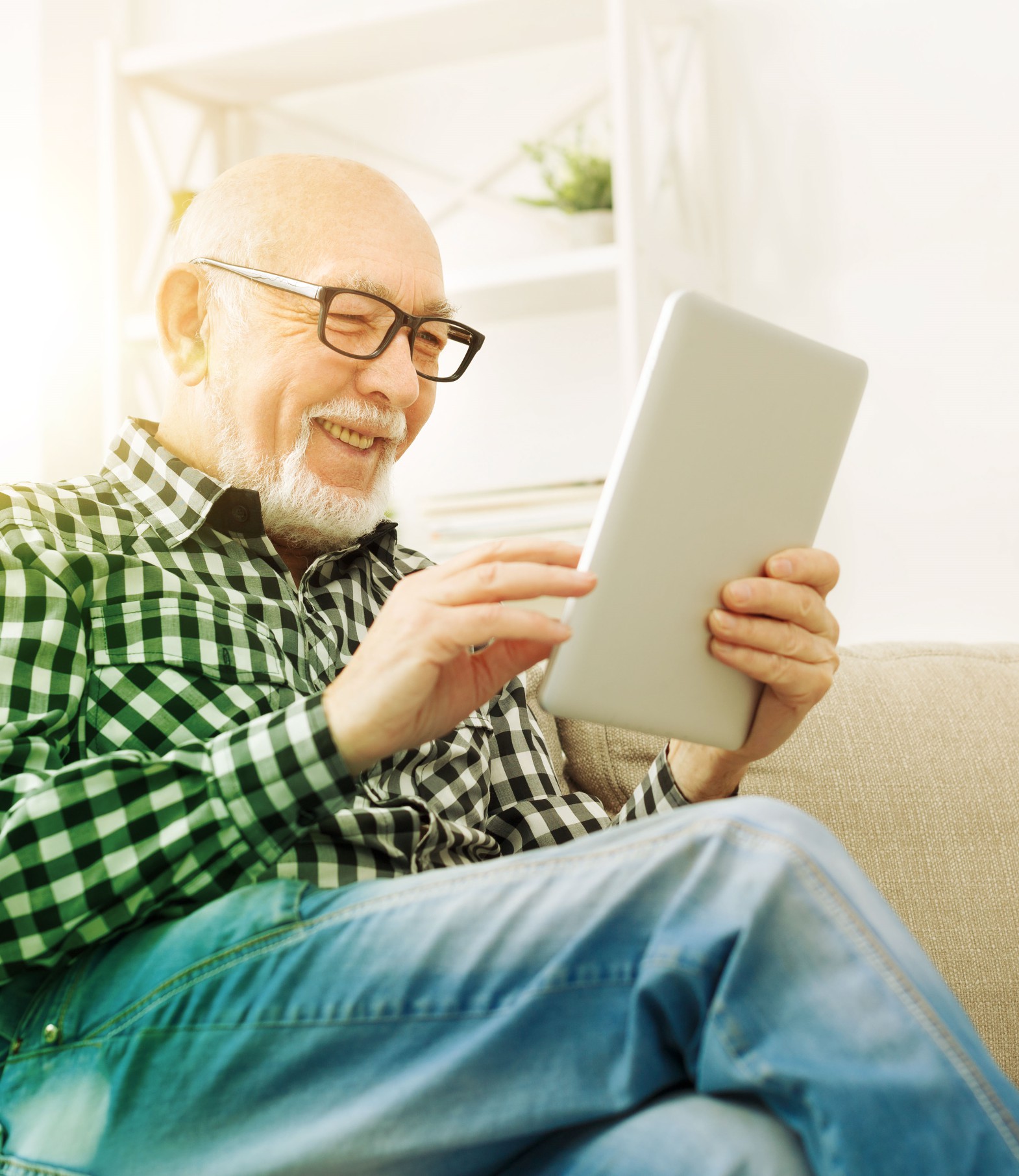 We are a not-for-profit housing management body that proudly supports independent living.
Serving six unique municipalities, our housing options truly represent the heart of their communities. Reflective of the hobbies, interests and culture of the local residents, we have curated seniors lodges and self-contained apartments that are affordable, comfortable and lively.
Seniors Housing
Lodge
Our lodge program provides housing for Alberta Seniors no longer wishing to or unable to maintain a full household on their own. Our lodges are available for affordable monthly rents and are situated in the heart of rural communities so you can remain in the towns you have grown in and loved.
Apartments
Looking to live independently in an apartment you can call home? Our apartment program provides one bedroom apartments to low to moderate income seniors. Rental rates are based on 30% of income with additional costs for cable, electricity and parking applied as extra. If interested check out our specific apartment locations.
The Evergreens Foundation is the heart of the community
Having supported seniors, families and individuals for over 60+ years, we pride ourselves on helping community members to live rich full lives at any stage. Based in Hinton Alberta, with housing options in Hinton, Edson, Jasper, Grand Cache and Evansburg, Evergreens is somewhere you can turn to for support.