5220- 49 St, Box 365,
Evansburg AB T0E 0T0
Pembina Pioneer Haven seniors apartments in Evansburg includes two buildings that feature warm and welcoming one-bedroom apartments. The complex is uniquely designed to provide subsidized housing options for independent seniors. Local medical and professional services and a variety of shops and restaurants are all conveniently located nearby, and there are plenty of community activities to enjoy in the area. 
Download Application
Services and Amenities
On-site Management
24-hour emergency on-call staffing
Maintenance and groundskeeping
Janitorial services for common areas
Monthly on-site rent collection
Tenant meetings
Free on-site laundry room
Common rooms for socializing
Pembina Pioneer Haven 3 Team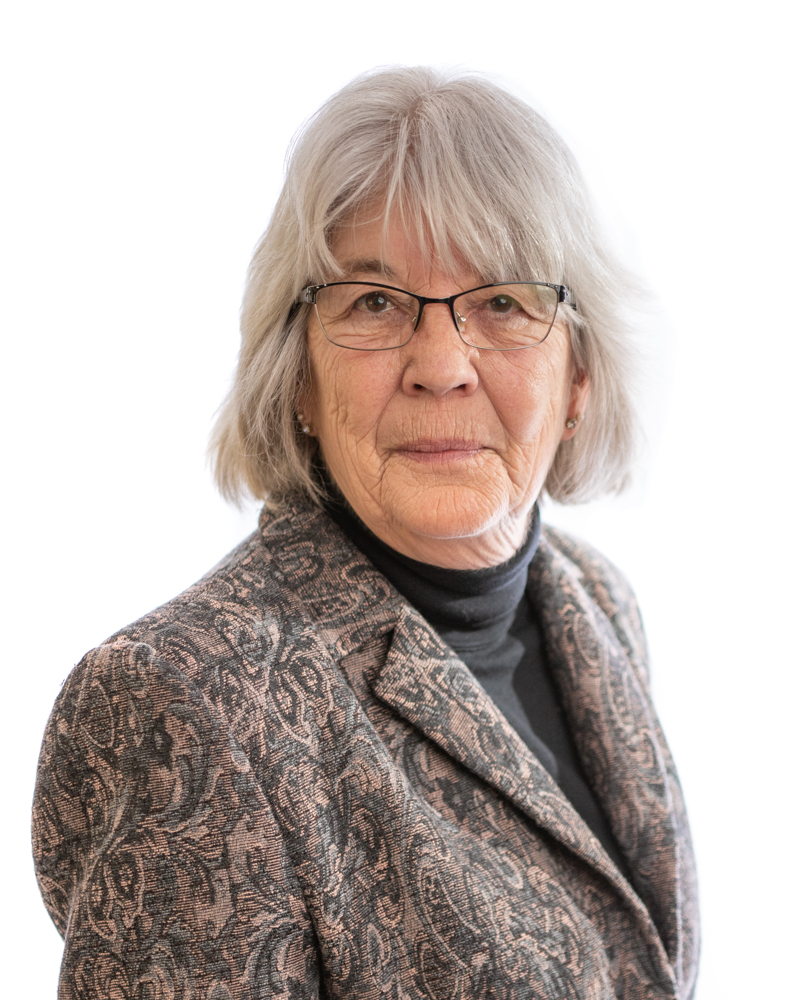 Deborah Bonham
Social Housing Manager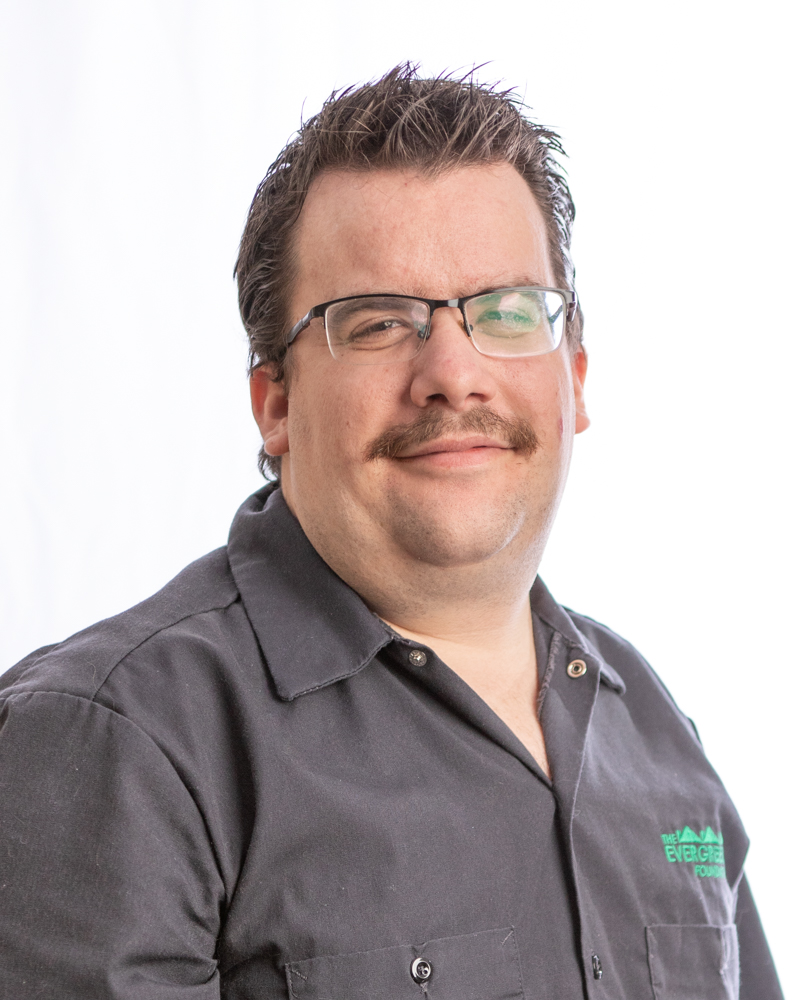 Cody Bucknell
Maintenance Coordinator
Are You Eligible?
To be eligible for a residency at Pembina Pioneer Haven, you must: 
Be 65 years of age or older.

Be able to cook and clean independently.

Not exceed the maximum provincial income threshold (including your partner's income, if applicable). 

Be a resident of Evansburg for six months or more prior to applying.
Apply Today
Apply for residency at Pembina Pioneer Haven today. You can begin the process by securely filling out the online PDFs below and clicking "submit".
Please note that residents at Pembina Pioneer Haven are required to meet medical independence standards and that medical and nursing services are not provided as part of residency. There may be a waitlist, as apartments are rented based on need. Rents are set individually based on the RGI (Rent Geared to Income) formula on an annual basis.     
Fill out the Application
I find the Evergreen Staff is conscientious about what they do and are aware of our needs.
— Evergreens Resident

How Can We Help?
If you are seeking independent housing for yourself or a loved one, The Evergreens Foundation is here for you. Reach out to us directly so we can offer personalized information.
"*" indicates required fields