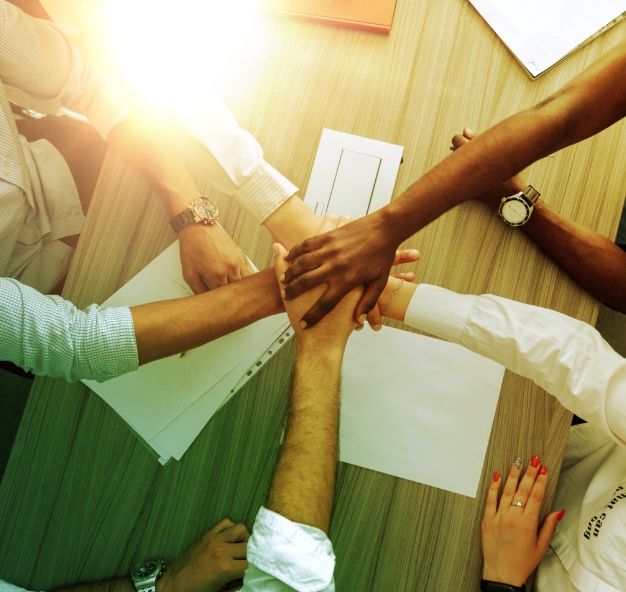 The Evergreens Foundation is a not-for-profit housing management body proudly supporting independent housing in Alberta.
We serve six unique municipalities and are an engaged member of the Alberta Seniors & Community Housing Association. Our lodges, apartments and family housing units offer welcoming and supportive homes for residents while also serving the needs of the greater community.
Our Mission,
Vision & Values
Our mission is to help people live on their own, but not alone. We envision community members who are empowered to live independently at any stage of life. To achieve this, we do what it takes to give residents comfort, connection, safety, smiles, and support.
Above all else, we value compassion, enthusiasm, respect, adaptability, and loyalty. These values are well-steeped in our culture and can be felt in every conversation, connection, and home.
vision
Our Purpose
To provide community members with the confidence that they can live independently at any stage of life.
mission
Our Specialty
We facilitate quality of life for all residents by doing what it takes to offer comfort, connection, safety, smiles and support.
values
We are
Compassionate Enthusiastic • Respectful Adaptable • Loyal
Fostering Lifelong Independence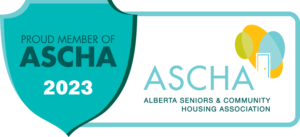 The Evergreens Foundation are Proud Member of ASCHA- Alberta Seniors & Community Housing Association.
The Evergreens Foundation is the heart of the communities we serve. We provide the confidence needed to live well at any age.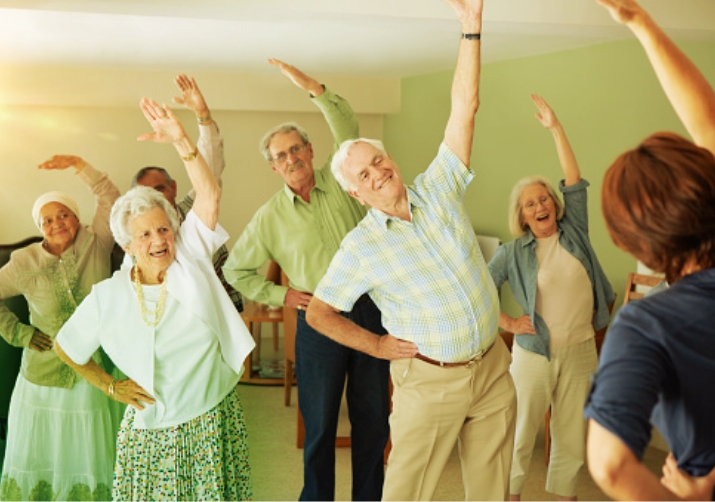 Careers
Are you a thoughtful, compassionate, and fun-loving person with a passion for inspiring well-being and confidence in others? We want to talk to you! Apply today to work with The Evergreens Foundation.
A Local Not-for-Profit Organization
Serving our communities and residents is our highest priority. As a local not-for-profit, we appreciate support and donations from the community. Your donation makes a difference in the lives of seniors and families.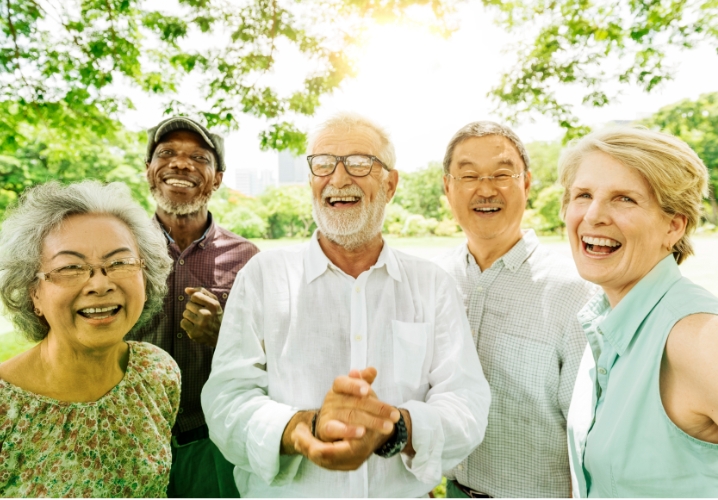 Meet Our Board of Directors
As a board-run not-for-profit, The Evergreens Foundation is committed to serving our communities with confidence. Our board members are selected to be representative of the communities we serve, providing a voice for every staff member, resident, and region.
Gean Chouinard
Town of Edson
Anthony Giezen
Yellowhead County
Nicholas Nissen
Town of Hinton
Winston Delorme
MD of Greenview
Helen Kelleher-Empey
Town of Jasper
Phyllis Kobasiuk
Parkland County
Meet the Head Office Administration Team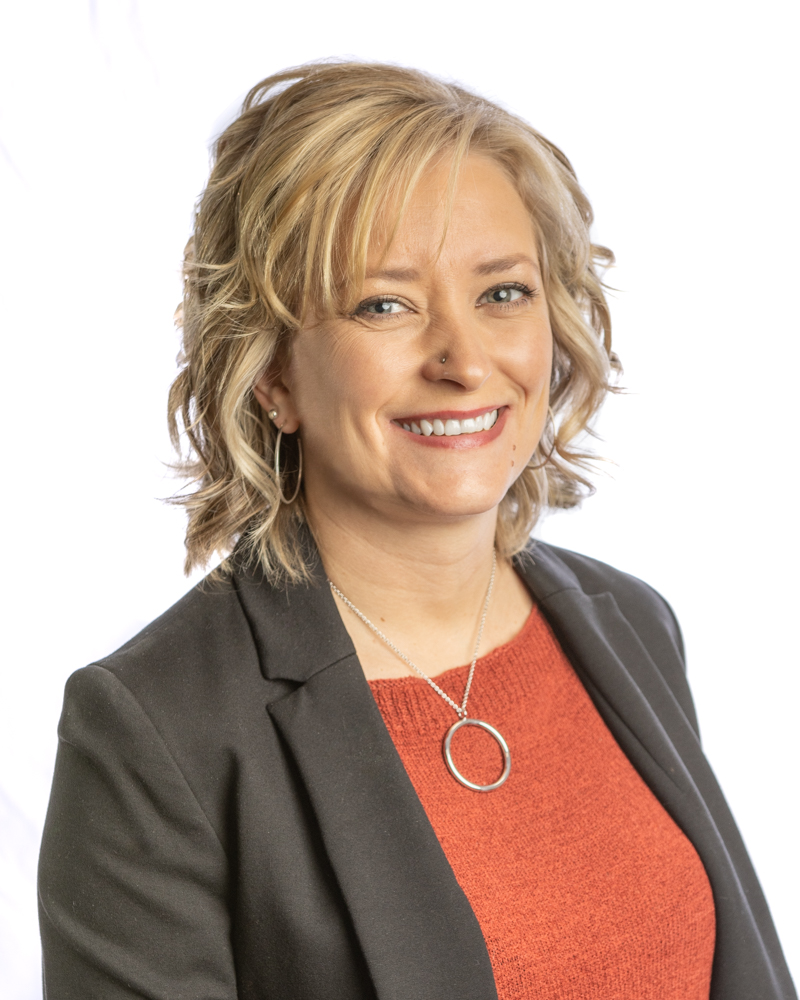 Kristen Chambers
Chief Administrative Officer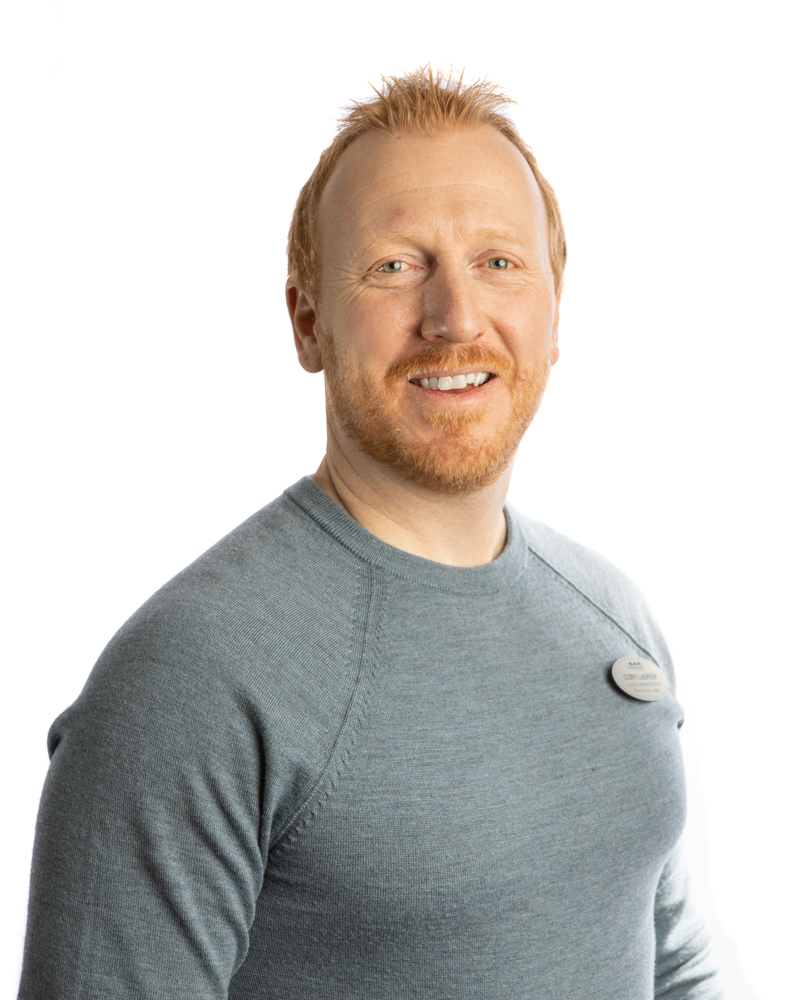 Cory LeDrew
Chief Operating Officer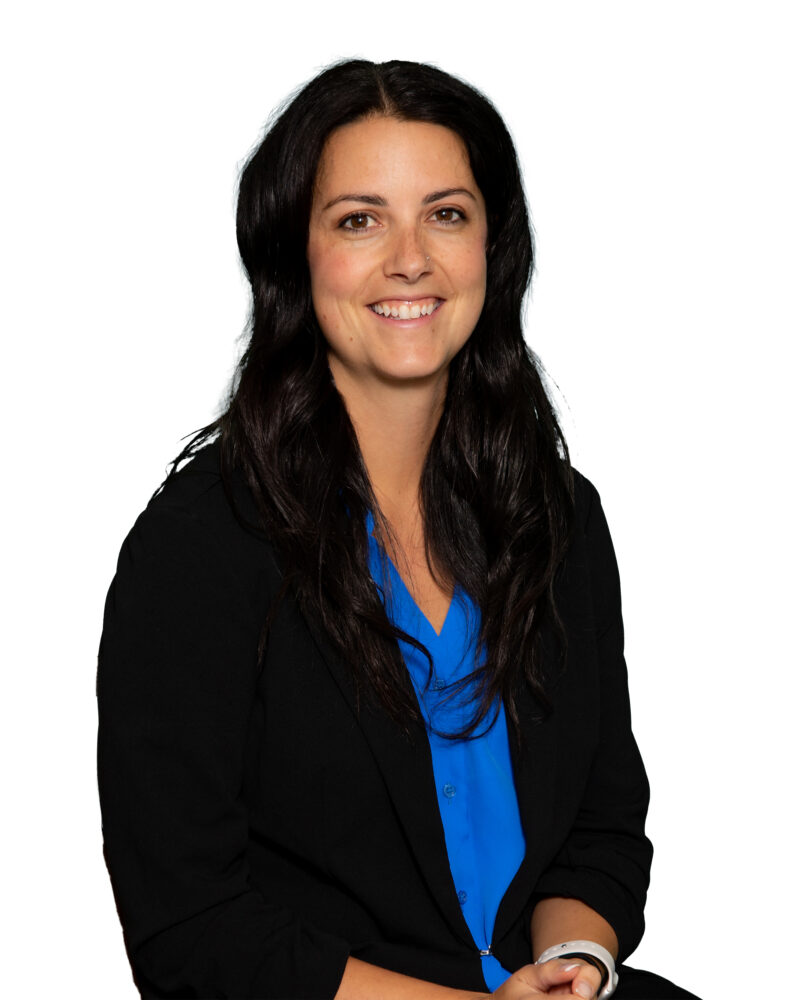 Andrea Labrie
Chief Financial Officer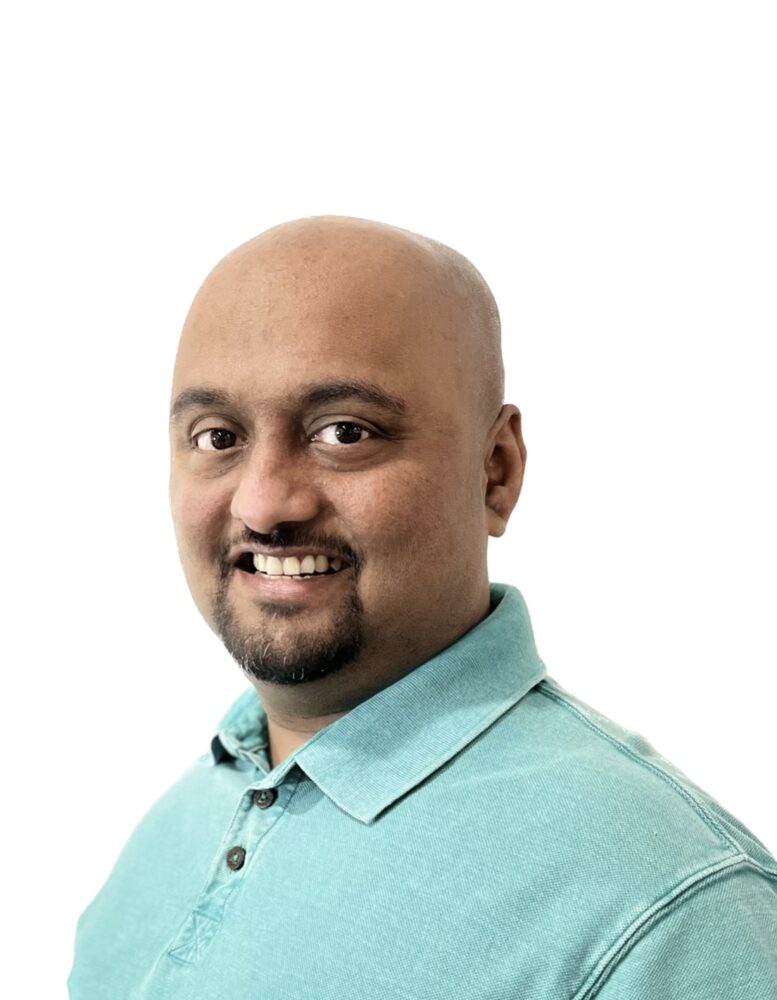 Shyam Menon
Director of Portfolio Management
Director of Human Resources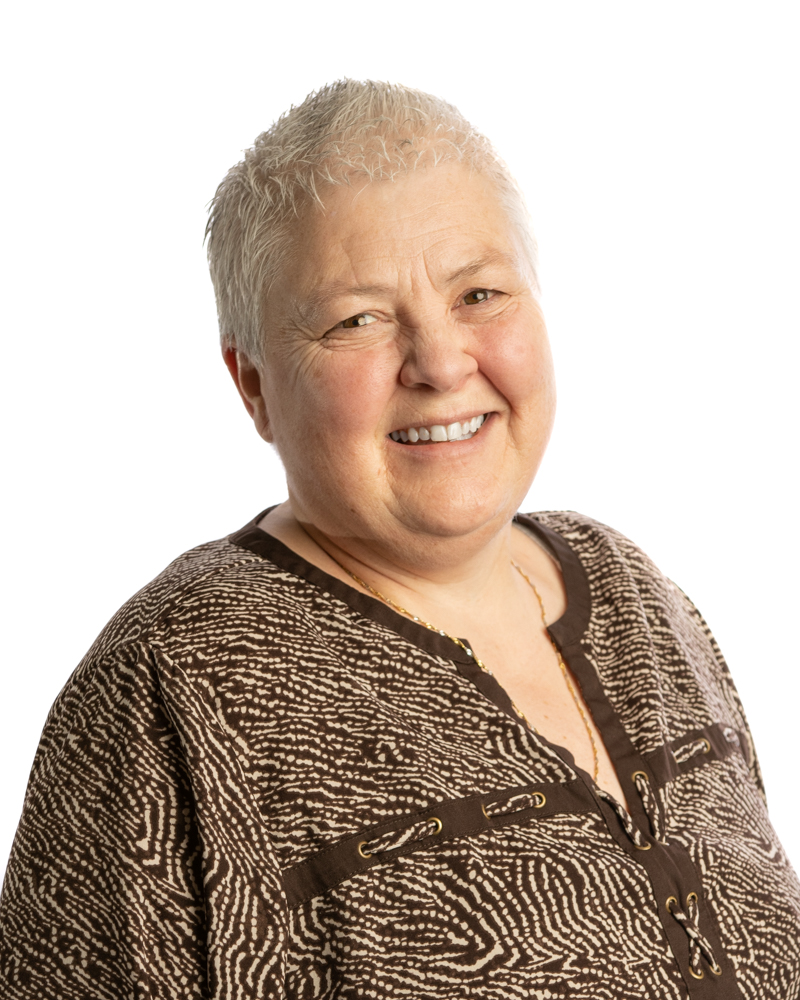 Madonna Popwell
Client Services Manager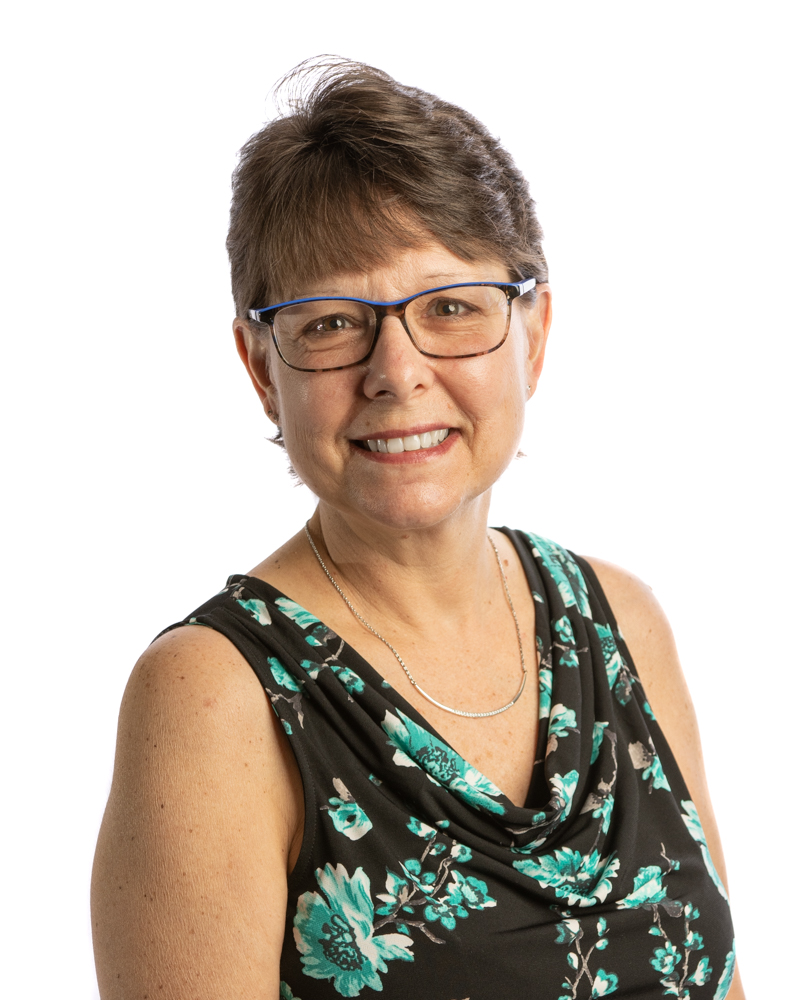 Jane Wallace
Finance Manager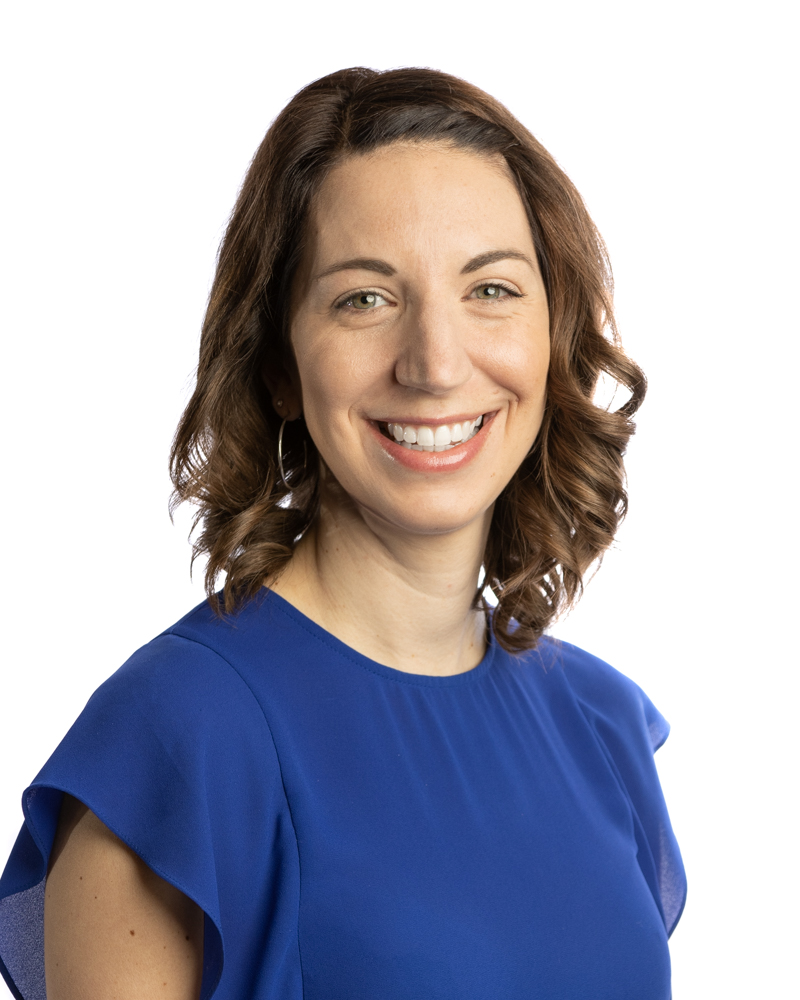 Leah Sorenson
Executive Assistant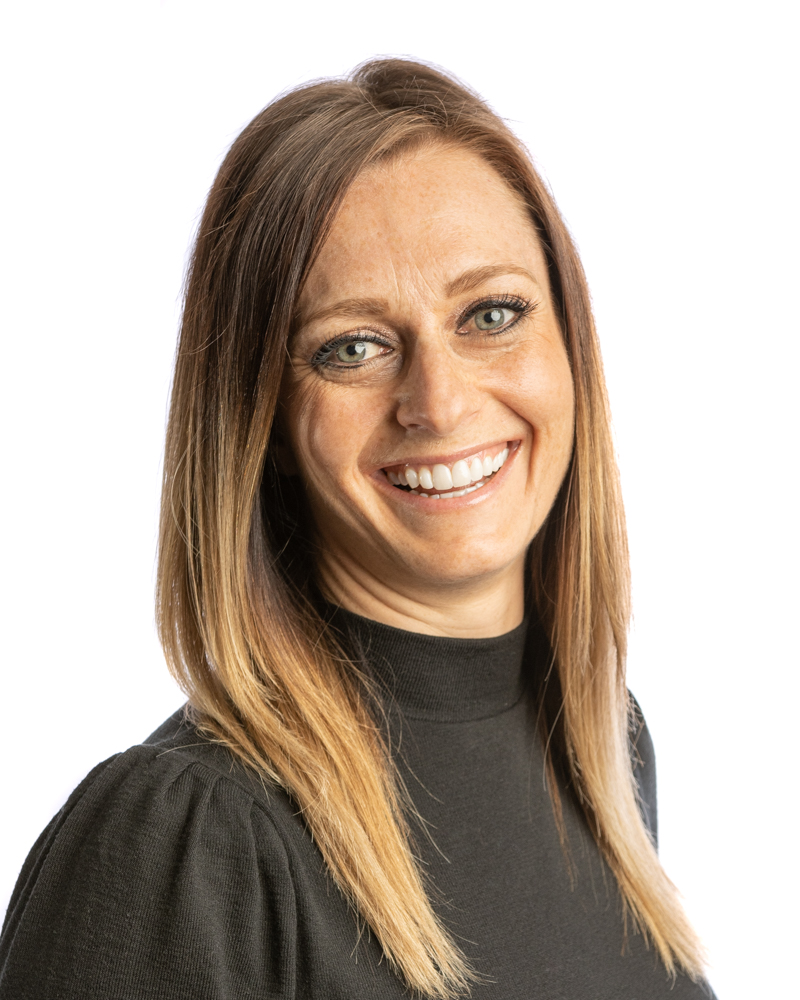 Tammy Mack
Human Resources Administrative Assistant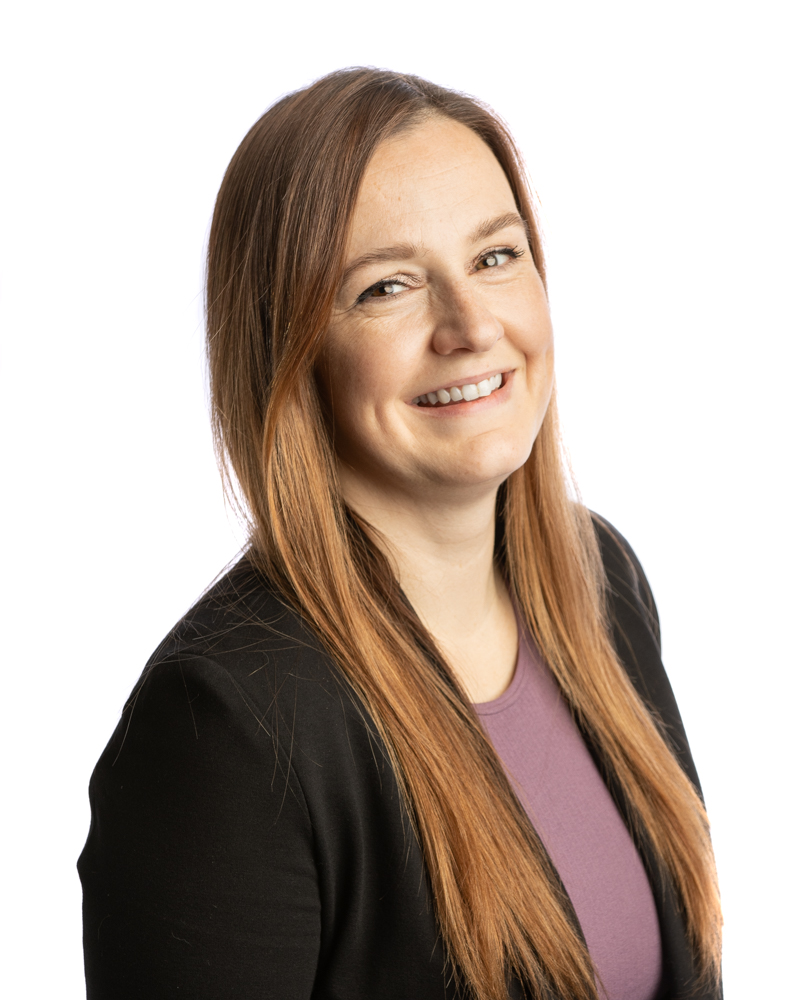 Whitney Edmondson
Administrative Assistant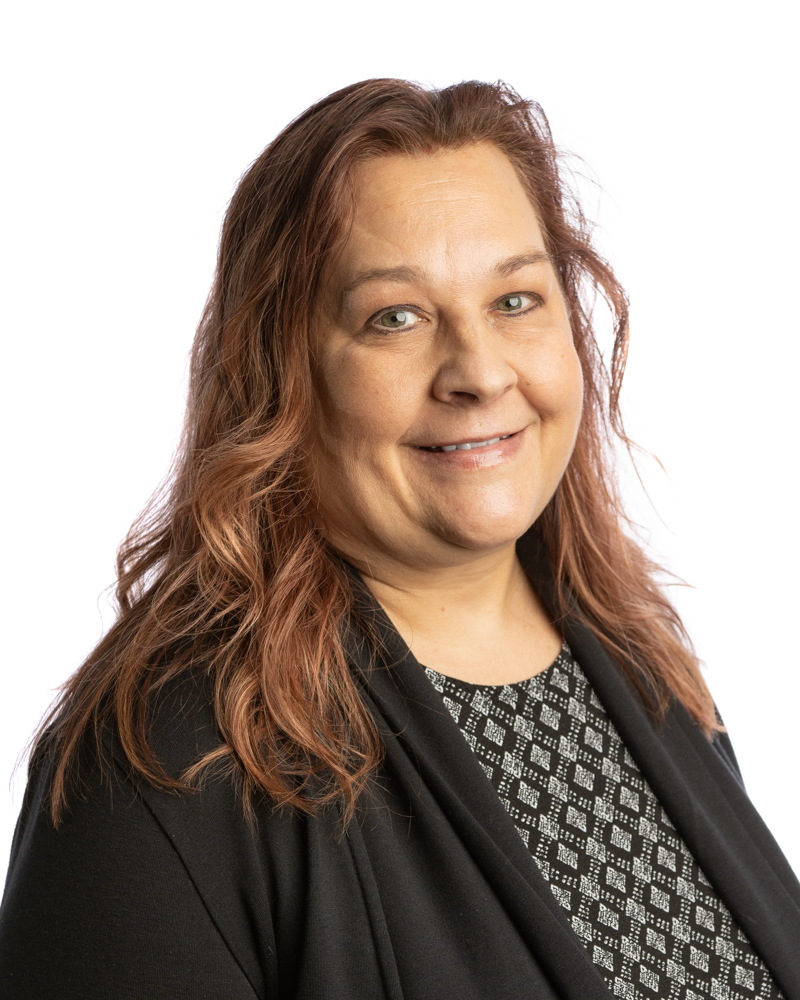 Maxine Chayka
Finance Administrator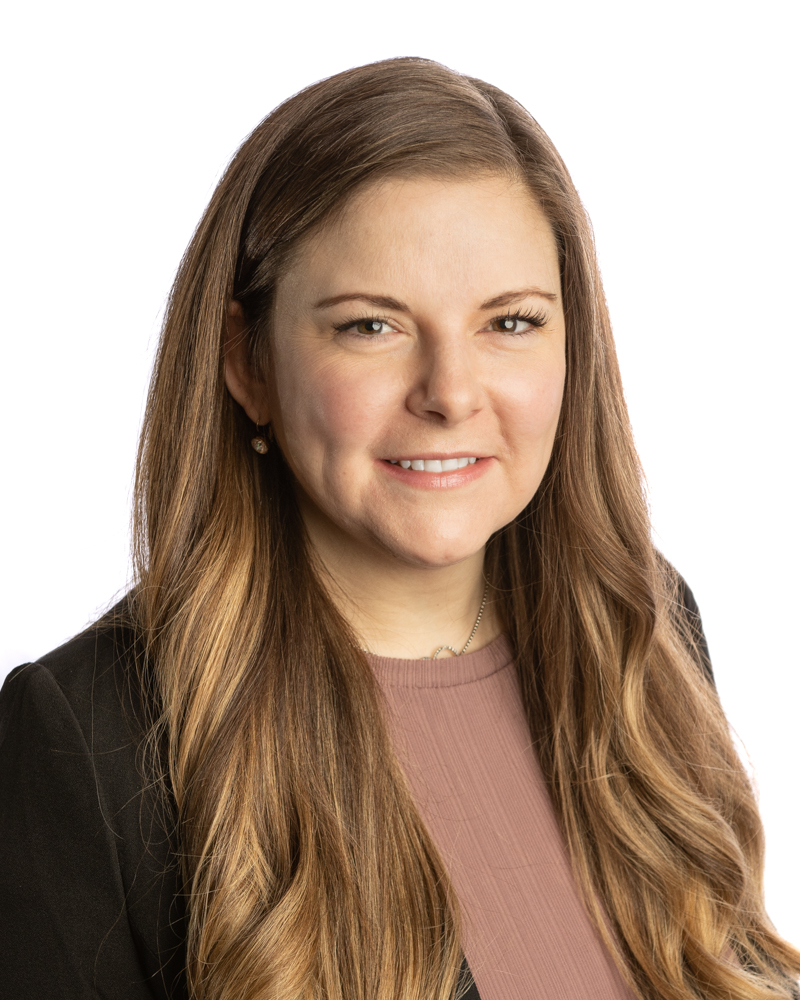 Amber Kapatch
Payroll and Benefits Administrator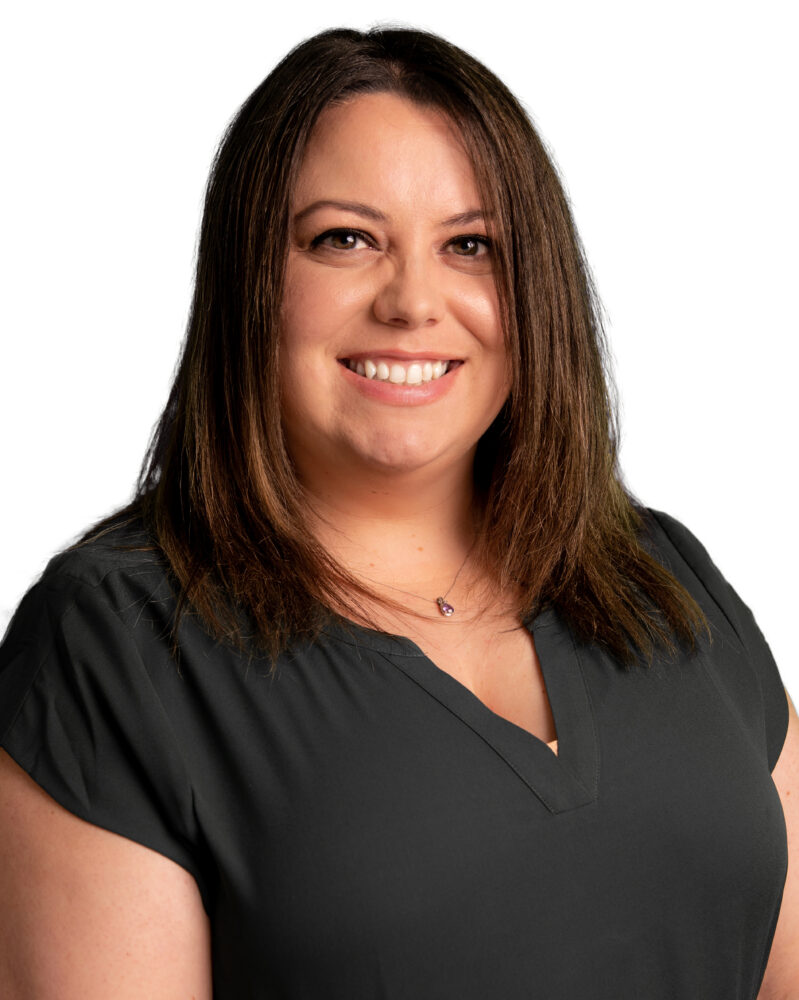 Sarah Siroski
Accounts Payable Administrator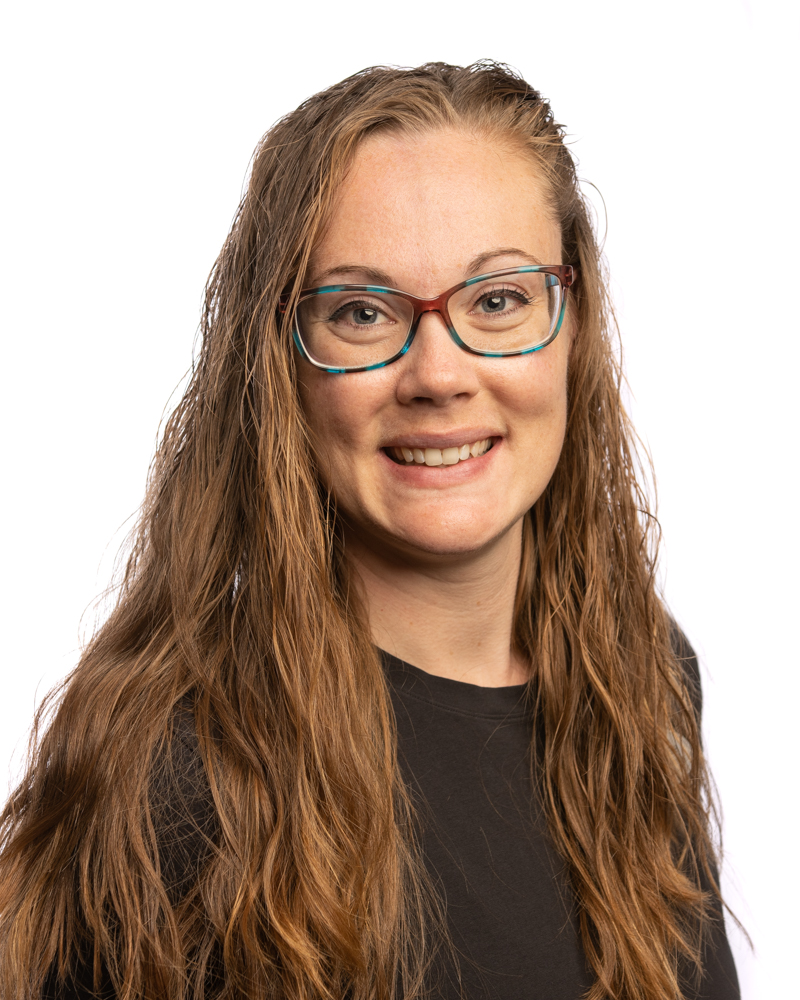 Rylee Waugh
Regional Health and Wellness Manager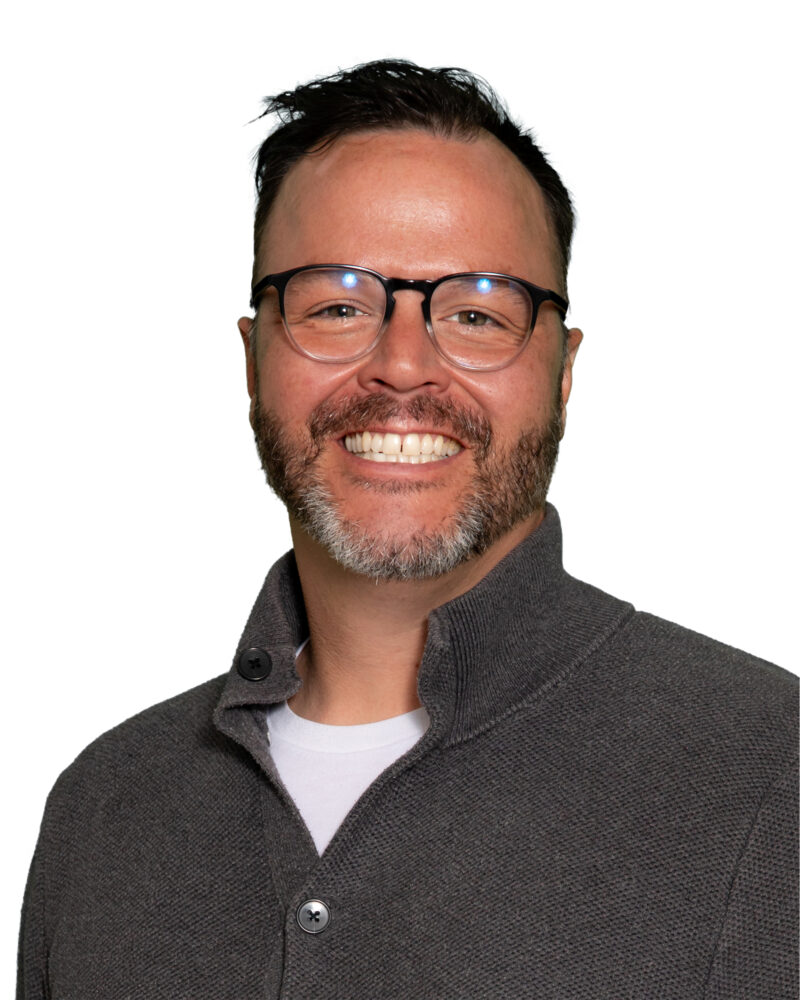 Anthony Young
Regional Executive Chef

How Can We Help?
If you are seeking independent housing for yourself or a loved one, The Evergreens Foundation is here for you. Reach out to us directly so we can offer personalized information.
"*" indicates required fields