Thanks to your help and support, the Evergreens Foundation is a strong pillar in the communities we serve. Join us in our mission to help people live on their own, but not alone.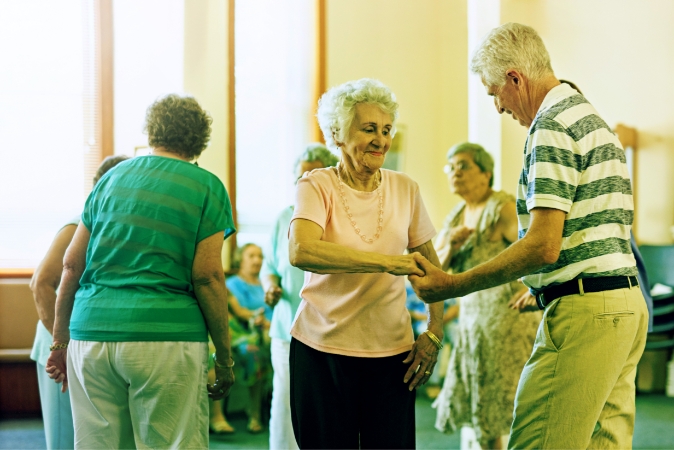 Volunteer
Volunteers with The Evergreens Foundation have the opportunity to have a direct impact on the wellbeing of our residents. We welcome you to get involved with one of our many lodges or apartments. There are a variety of direct and indirect roles available, including positions for outings, art classes, and exercise programs. Training and orientation are provided, and our team will be happy to provide reference letters and confirmation of time donated.
Careers
The Evergreens Foundation is pleased to provide employment for nearly 100 staff members. We are always looking for dedicated, upbeat team players who find fulfillment in helping others. We offer a variety of roles, many of which are related to food service and housekeeping. When you work with us, you will receive a competitive wage and benefits package, including a pension plan.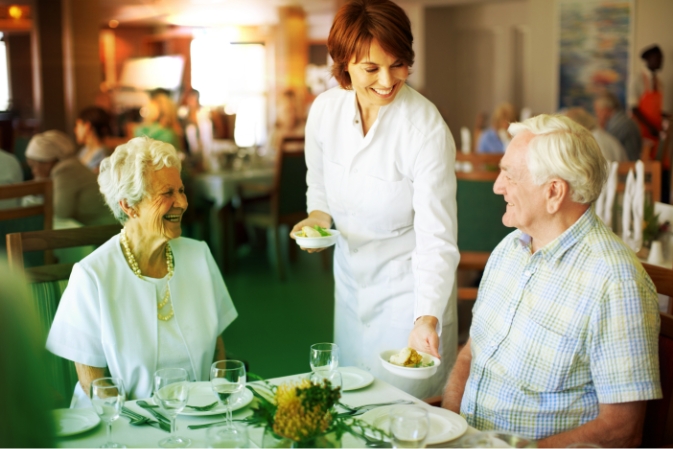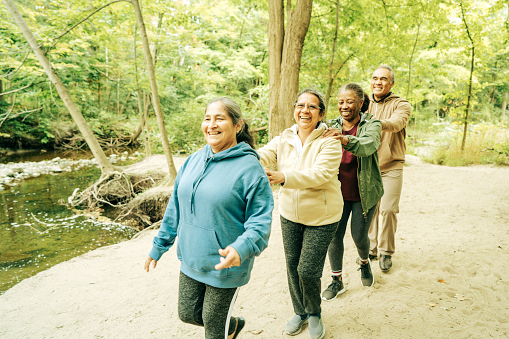 Donations
As a not-for-profit organization, donations to The Evergreens Foundation are always greatly appreciated. Your donation goes towards helping seniors, families, and individuals live healthy, fulfilling, and independent lives.